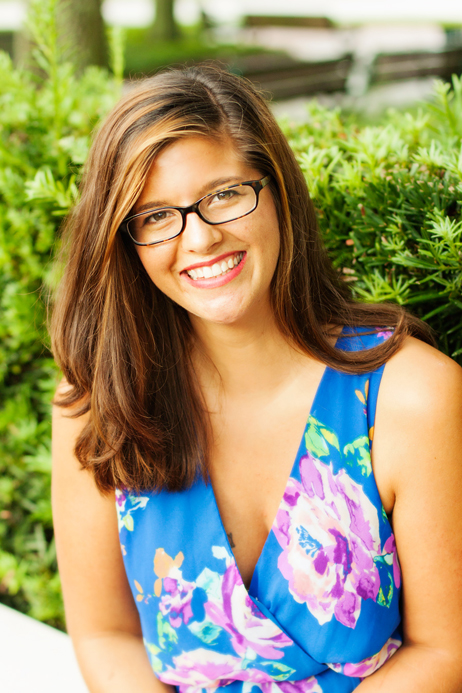 Hello! I'm Stephanie, and I'm a wedding and engagement photographer with a passion for color, creativity, and expanding my comfort zone. I'm a firm believer that life is all about perspective – if you've got confidence, a smile, and a good attitude it's amazing what doors can open.
I first fell in love with photography when my grandfather's Minolta film camera was passed down to me for a high school photography course. I studied photography in college and graduated from The Art Institute of Pittsburgh in 2010, but it took me some time to find my voice and pursue photography as a career. When I moved to Florida in 2012, I hit my stride second shooting with a local wedding photographer (something I still do often because it's a great way to keep up on my craft!) and the rest is history.
When I'm not taking photos, you can find me checking out new restaurants (mostly tacos and ice cream) and exploring the sunshine state for my travel blog, Travel Taste Click, hanging out with my boyfriend and our pitbull, Bally, reading a book, leading food tours in Orlando, or baking some cookies. I have a wide variety of interests and love having the space to enjoy them all.
I'm also passionate about giving back. I'm a volunteer photographer with Pawsitive Shelter Photography, a local organization that assists animal shelters with professional photographs of animals in an effort to increase adoptions.
I love making new friends and connections through my photography, so please don't hesitate to reach out! Email me or fill out the contact form on this page. Let's get coffee (or tacos). 🙂