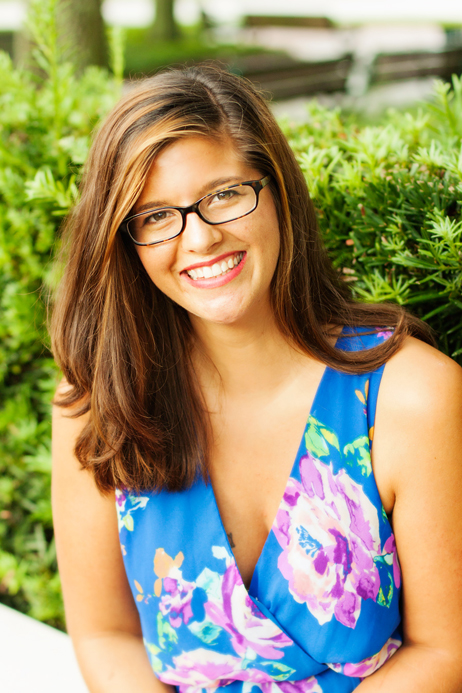 Hello! I'm Stephanie, and I'm a Florida photographer specializing in food, cocktails, and travel. I've got a serious passion for color, creativity, and expanding my comfort zone. I'm a firm believer that life is all about discovering your best self and sharing your talents by connecting with others. A friendly smile, willingness to grow and a positive attitude go a long way.
I first fell in love with photography when my grandfather's Minolta film camera was passed down to me for a high school photography course. I studied photography in college and graduated from The Art Institute of Pittsburgh in 2010. When I moved to Florida in 2012, I hit my stride with photography. Several years later, I made the leap and transformed my business into a creative career instead of a part-time side job. After discovering my love for photographing food and cocktails (and not just consuming them), I shifted the focus of my photography business in late 2017 to combine my mutual love of travel and food with my desire to connect with and serve others. The rest is history!
When I'm not taking photos, you can find me checking out new restaurants (mostly tacos and ice cream) and exploring the sunshine state for my travel blog, Travel Taste Click, writing for a travel assignment, hanging out with my boyfriend and our pitbull, Bally, reading a book, or baking some cookies. I have a wide variety of interests and love having the space to enjoy them all.
I'm also passionate about giving back. I'm a volunteer photographer with Pawsitive Shelter Photography, a local organization that assists animal shelters with professional photographs of animals in an effort to increase adoptions.
I love making new friends and connections through my photography, so please don't hesitate to reach out! Email me or fill out the contact form on this page. Let's get coffee (or tacos). 🙂